20 September 2021, Goodwood, West Sussex
Rolls-Royce Motor Cars has announced that Irene Nikkein has been appointed Regional Director for the Asia-Pacific region, based in Singapore.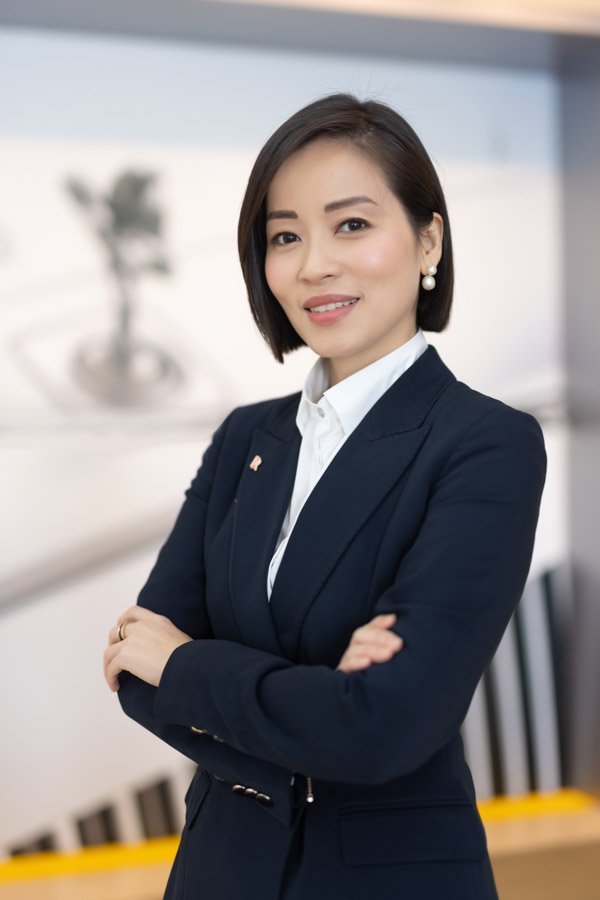 Nikkein, joins Rolls-Royce Motor Cars from her previous role at MINI Japan as Head of Brand Communication & Product Management. Her experience includes almost 15 years in senior positions within BMW Group Asia, including roles as BMW Regional Experiential & Sponsorship Manager and MINI Regional Marketing Manager.
Henrik Wilhelmsmeyer, Director of Sales and Brand, Rolls-Royce Motor Cars said, "I am delighted to welcome Irene Nikkein to Rolls-Royce Motor Cars as Asia-Pacific Regional Director. Irene has an exceptional track record and her broad experience, combined with extensive regional knowledge, makes her ideally suited to this important role."
Nikkein originates from Indonesia. She graduated with a bachelor's degree in Business Administration (Major in Marketing) with Distinction from RMIT University in Singapore.