Inspired by BMW Motorrad's very own International GS Trophy, the unique two-day challenge offered local GS riders an exclusive experience in Malaysia that tested their riding and navigation skills on rough terrain.
Putrajaya, 8th August 2022 – BMW Motorrad Malaysia recently hosted over 150 adventure bikers and BMW Motorrad enthusiasts at the first-ever BMW Motorrad GS Challenge in Malaysia, celebrating the true spirit of GS with a thrilling weekend off the beaten path.
Hans de Visser, Managing Director of BMW Group Malaysia said, "The BMW Motorrad GS Challenge is reminiscent of our well-known International GS Trophy that takes place across extreme locations worldwide. We are thrilled to bring back a taste of this pure off-road motorcycle adventure to Malaysia to Make Life a Ride for GS riders here, having hosted a regional qualifier back in 2017 to pick our representatives for the competition. I believe our participants enjoyed the riding fun, adventure and challenges – all of which are what a GS motorbike was made for." 
The challenge saw participants tested on their riding and navigation skills as well as individual challenges across off-roading obstacles from which top finalists were chosen to compete on Day 2 for an exclusive opportunity to participate in the "Follow the Trails" (FTT) Tour of the International BMW GS Trophy in Albania which will take place in the month of October. The FTT offers riders the opportunity to experience the thrilling route the competitors need to get across at the International BMW GS Trophy 2022 competition.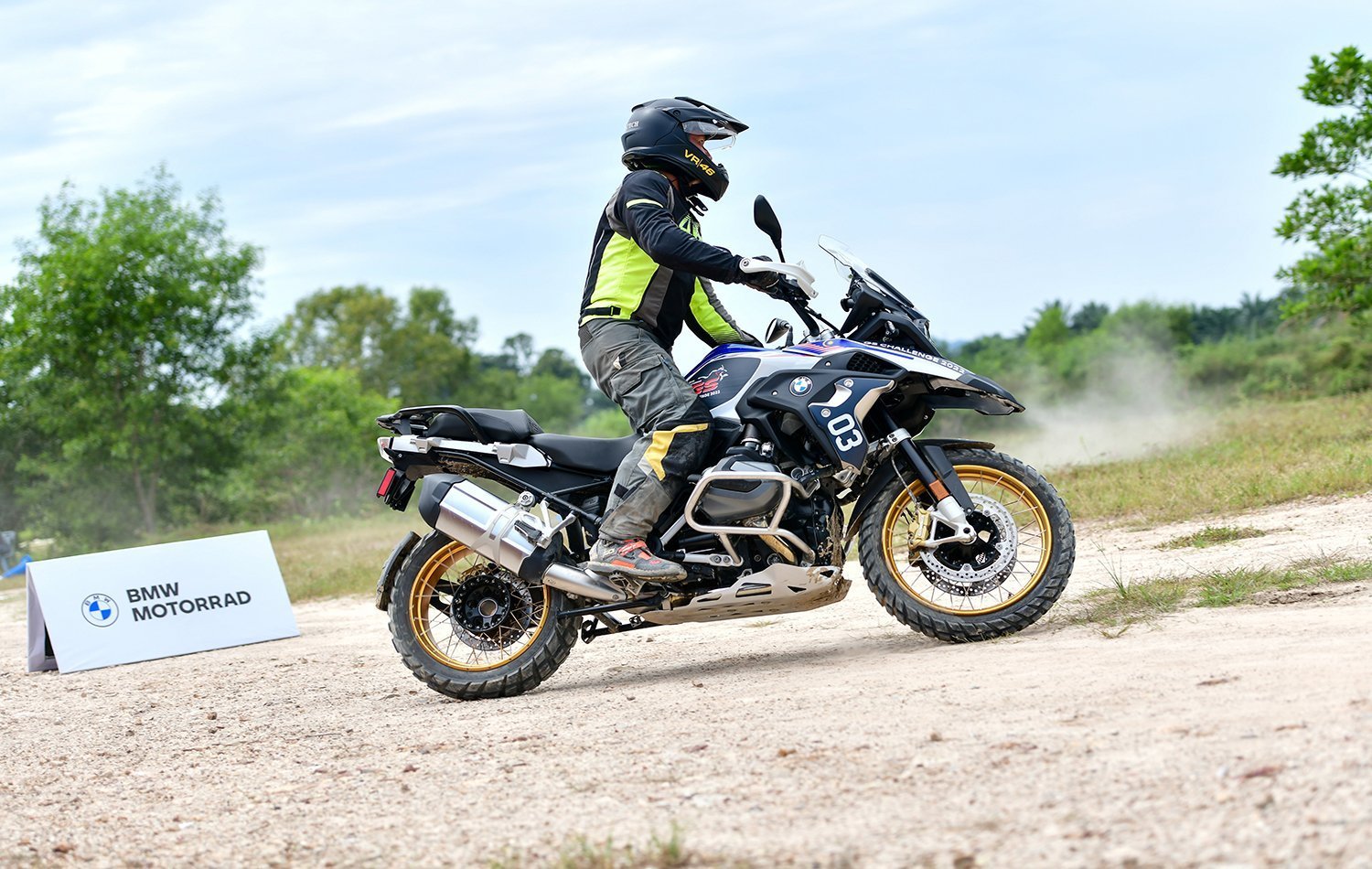 After two days of intense competition, four finalists have emerged as winners of the BMW Motorrad GS Challenge and will be making their way to Albania for the exclusive FTT Tour! In no particular order, the winners are Muhairi bin Muhammad, Rosmadi bin Saad, Niranjan a/l Visuvalingam and Elis Suriani binti Johari.